About Course
Catapulting Commissions course based on best selling book. This course will take you on a step by step process on how to ensure you achieve your next sales goal. This course is designed to be taken while reading the book.
"Anthony Garcia has the unique ability to simplify his goal-setting process so it's not only easy to understand but easy to execute! He shares all the wisdom that has allowed him to be an award-winning sales professional in multiple industries. This book isn't just inspiring, but very tactical and comprehensive. It walks you through step by step how to set goals and create sustained success in your life and business. This book is a must-read, and I promise WILL change the game for you...but you must step up as well."
-- Peter Voogd, Author of International Best Seller "6 Months to 6 Figures," and Founder of The Game Changers Academy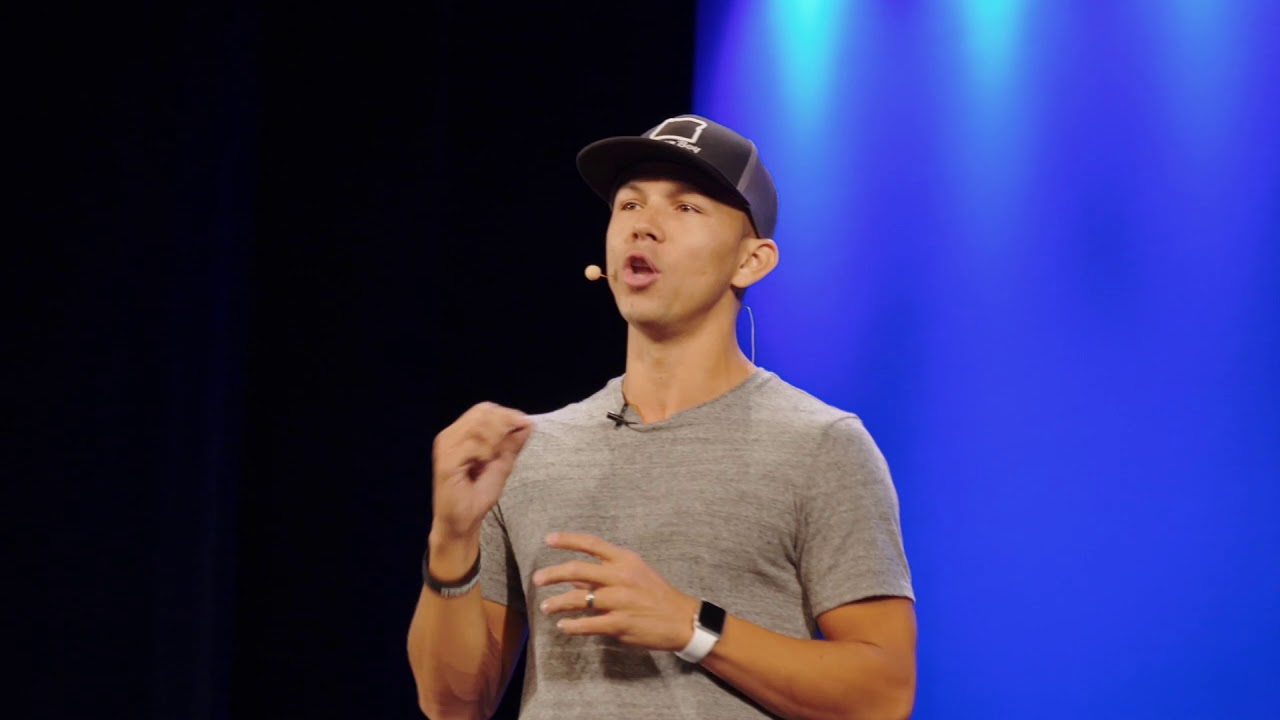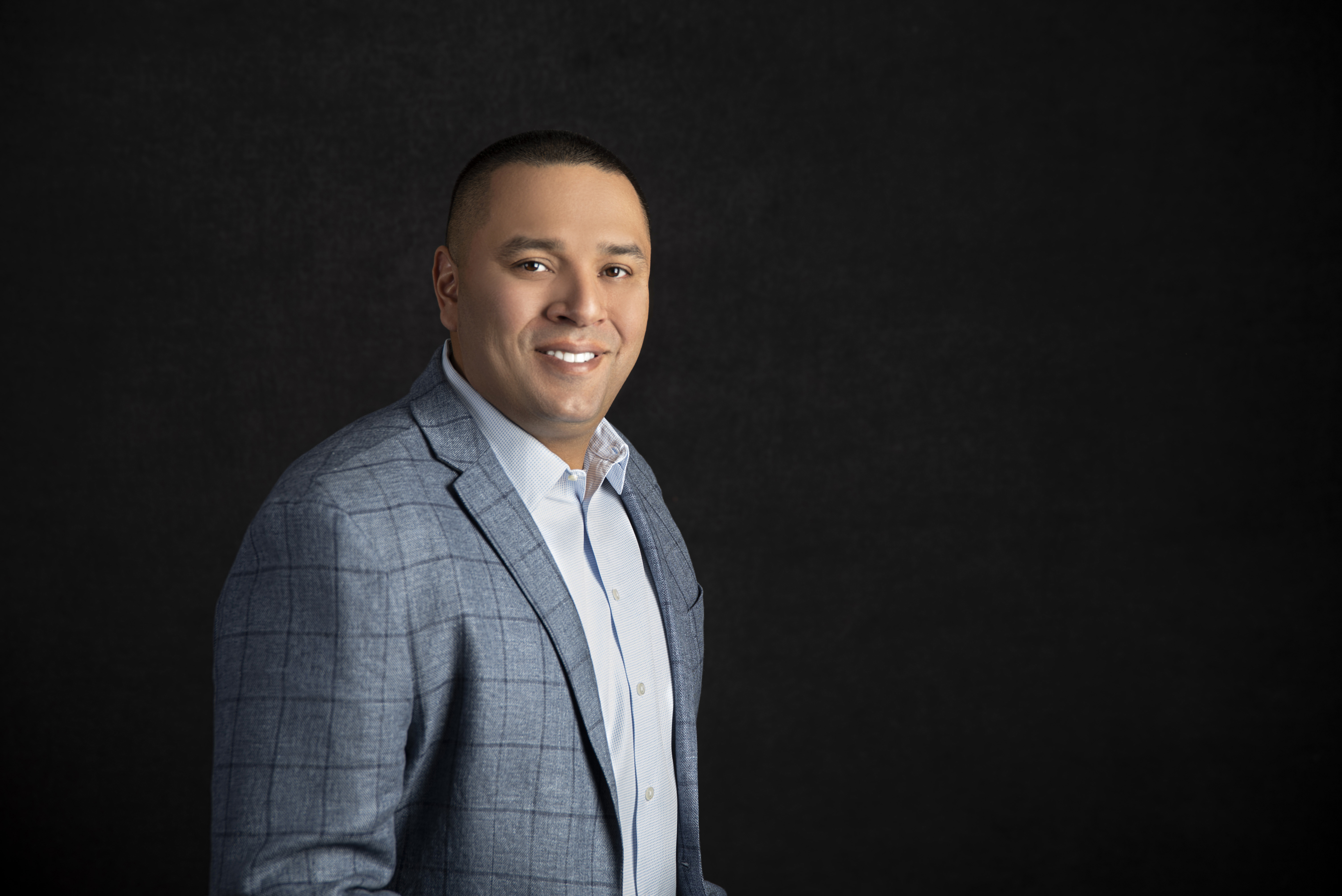 Hi, I'm Anthony Garcia
Anthony Garcia is an international best-selling author, expert in sales training, recruiting, goal achievement and motivating salespeople to peak performance. As an 18-year veteran of sales and sales leadership, Anthony has achieved top accolades in direct sales, business to business sales and medical sales. His thoughts and opinions have been featured in CNBC, FOX, and Forbes. As the author of Catapulting Commissions, he provides strategies to sales professionals for maximum goal execution. Anthony has delivered numerous keynotes focusing on complacent sales syndrome, S.M.A.R.T.E.R. goal setting and sales rep development. He is the host of the Catapulting Commissions podcast where he discusses the complacency that robs people of their full potential and interviews some of the world's top sales performers and entrepreneurs. Anthony is a highly sought-after speaker passionate about unlocking the high performer lying dormant in every sales professional.
STEPS TO SUCCESS
Ready to catapult your career to the next level?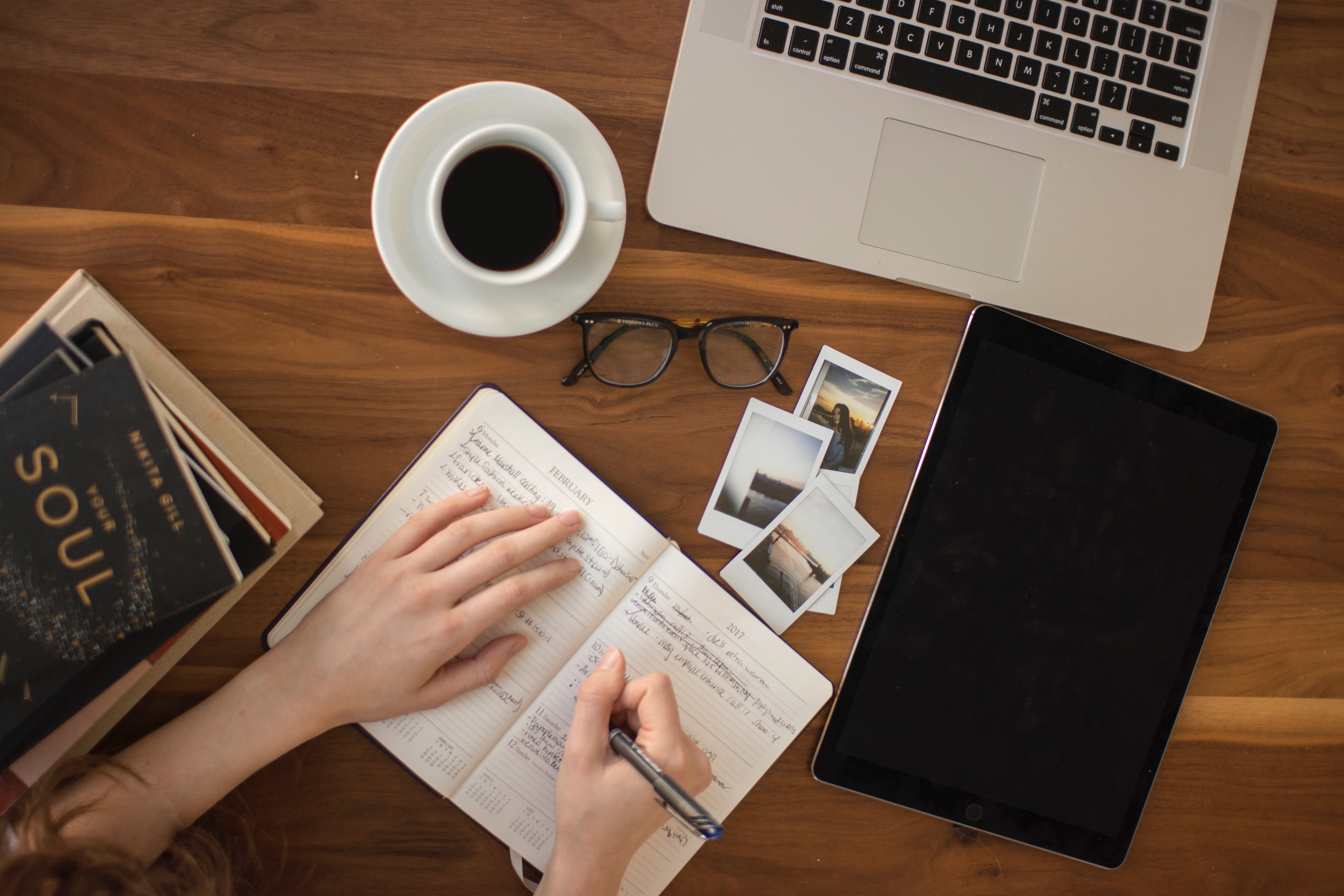 EDUCATE
Join the best-selling course Catapulting Commissions. For the sales road warrior.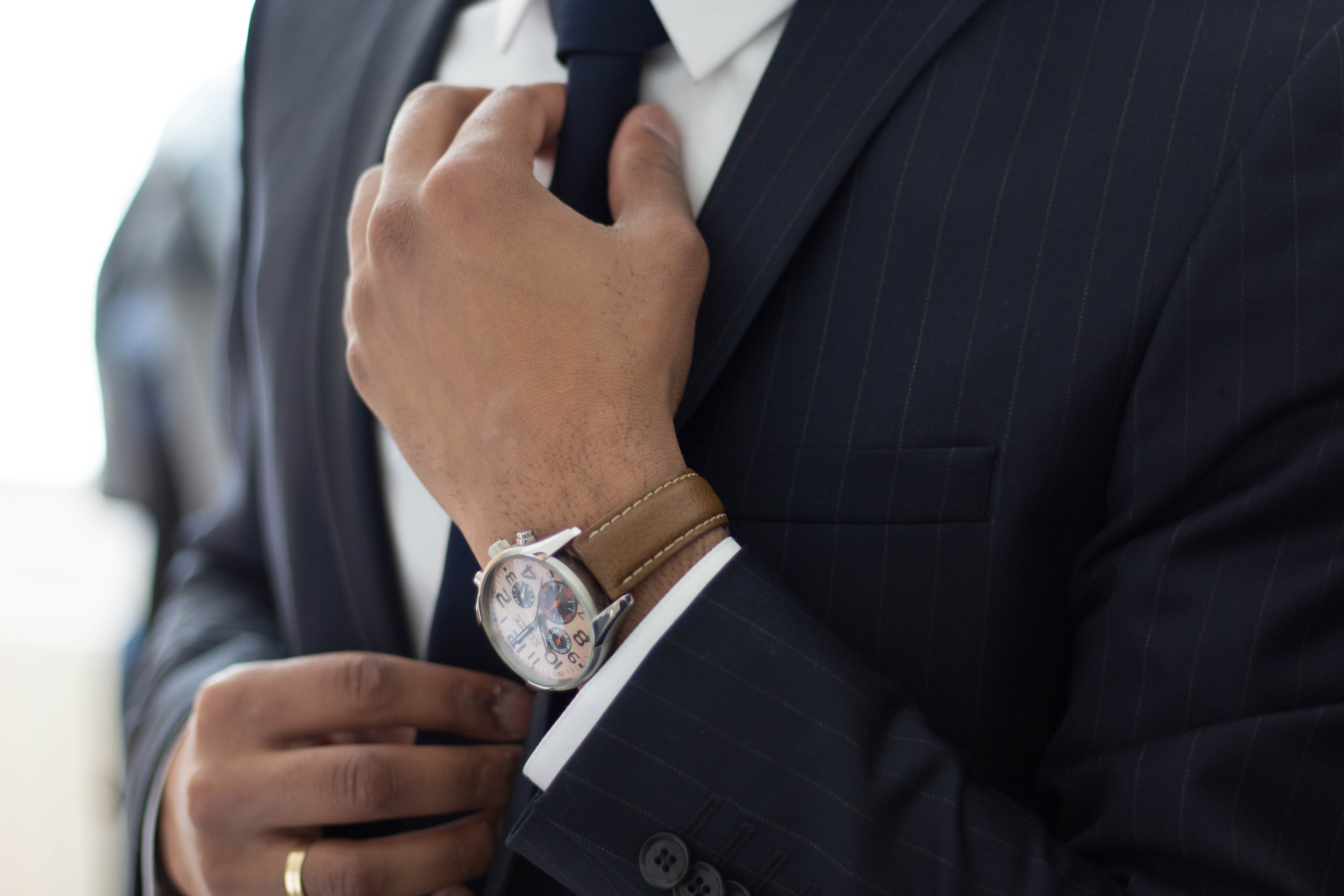 Motivate
Stay motivated and engaged by joining to the Catapulting Commissions course. This show allows you to get access to some of the most profound sales professionals in the world.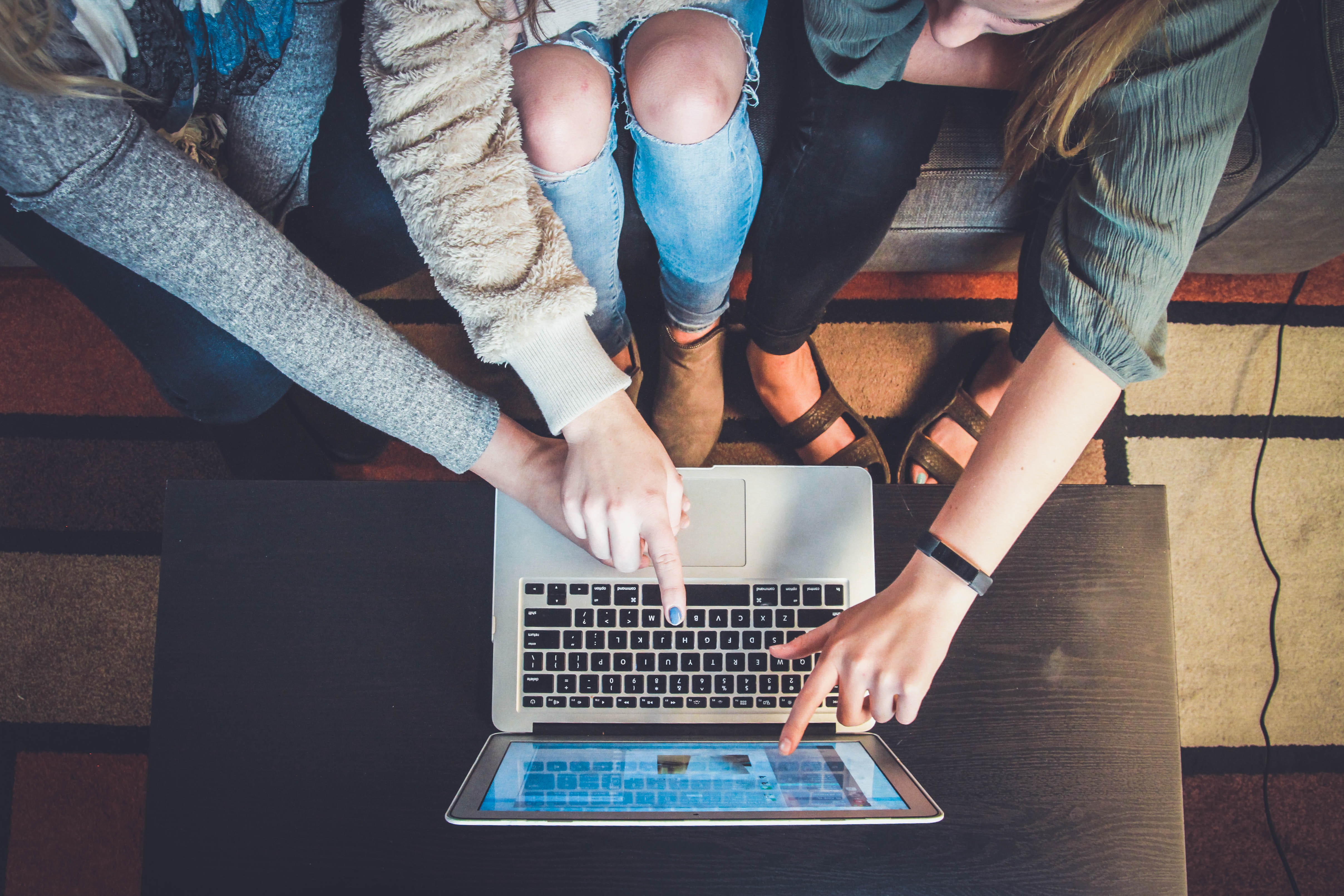 Participate
Join the Catapulting Commissions Course. This video course gives you the most detailed approach on how to achieve your upcoming business goals